Experience Woburn
With the Dukes, Duchess and Marquess courses, Woburn was the first 54 Hole venue to have all three courses ranked in Golf Monthly Magazines TOP 100 Courses in the UK and Ireland.
With the addition of the Tavistock Short Game Area in 2015 the courses and facilities make it the perfect golfing venue.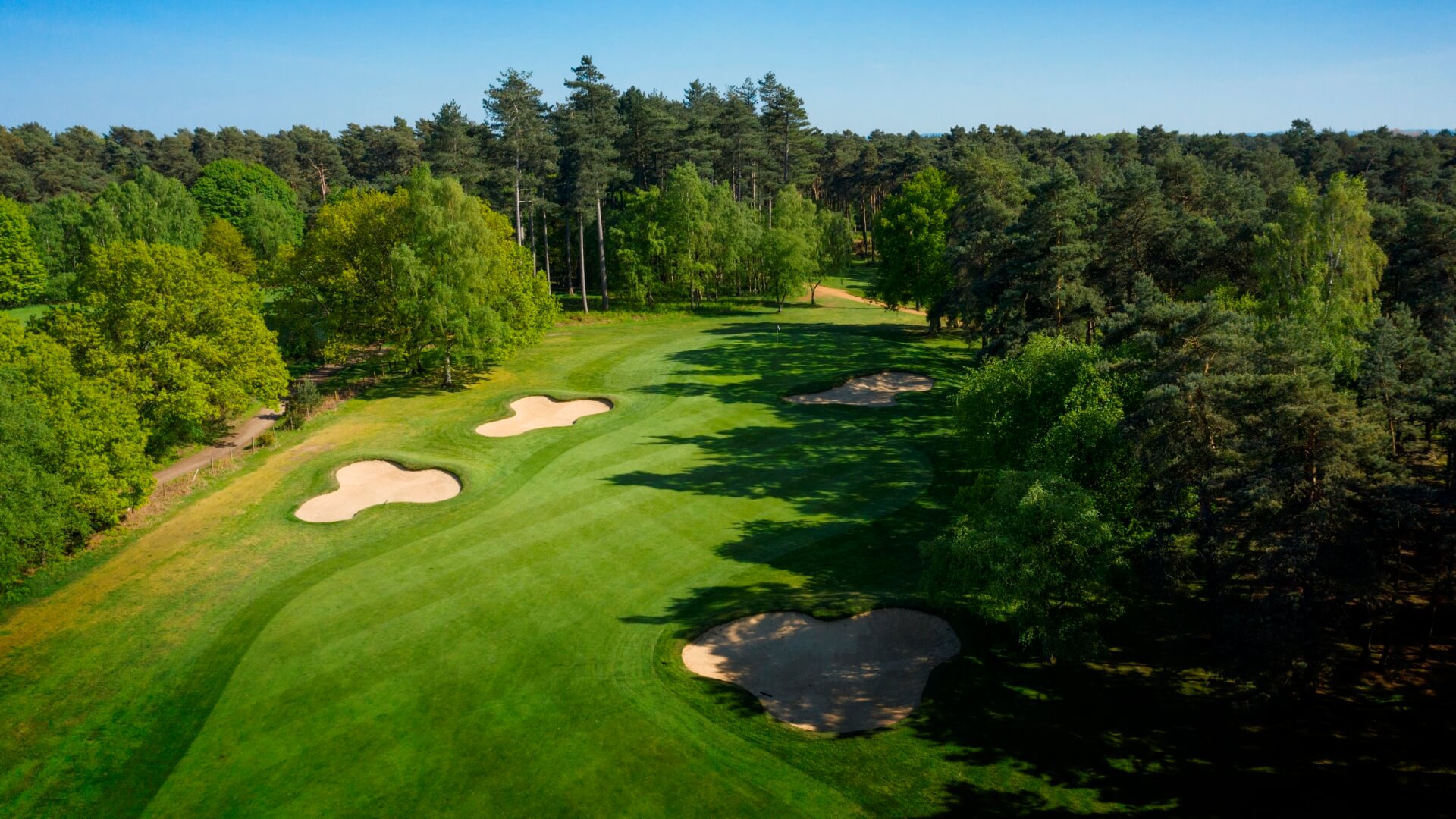 Dukes
The Dukes Course designed by Charles Lawrie, opened in 1976 and was the first of Woburn's three courses to be constructed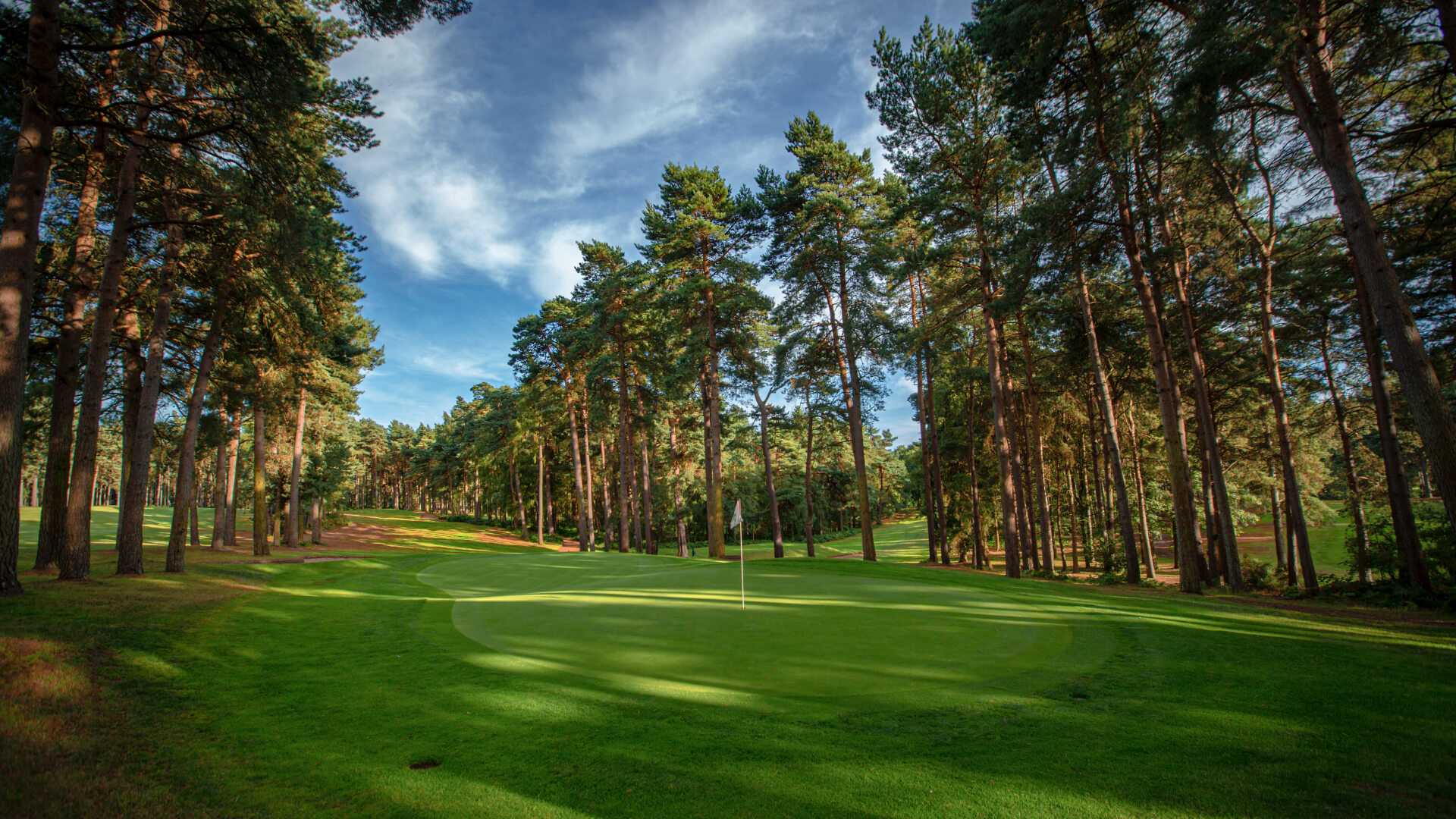 Duchess
The Duchess Course is a fine example of a course built for the thinking golfer, often referred to as a "Hidden Gem"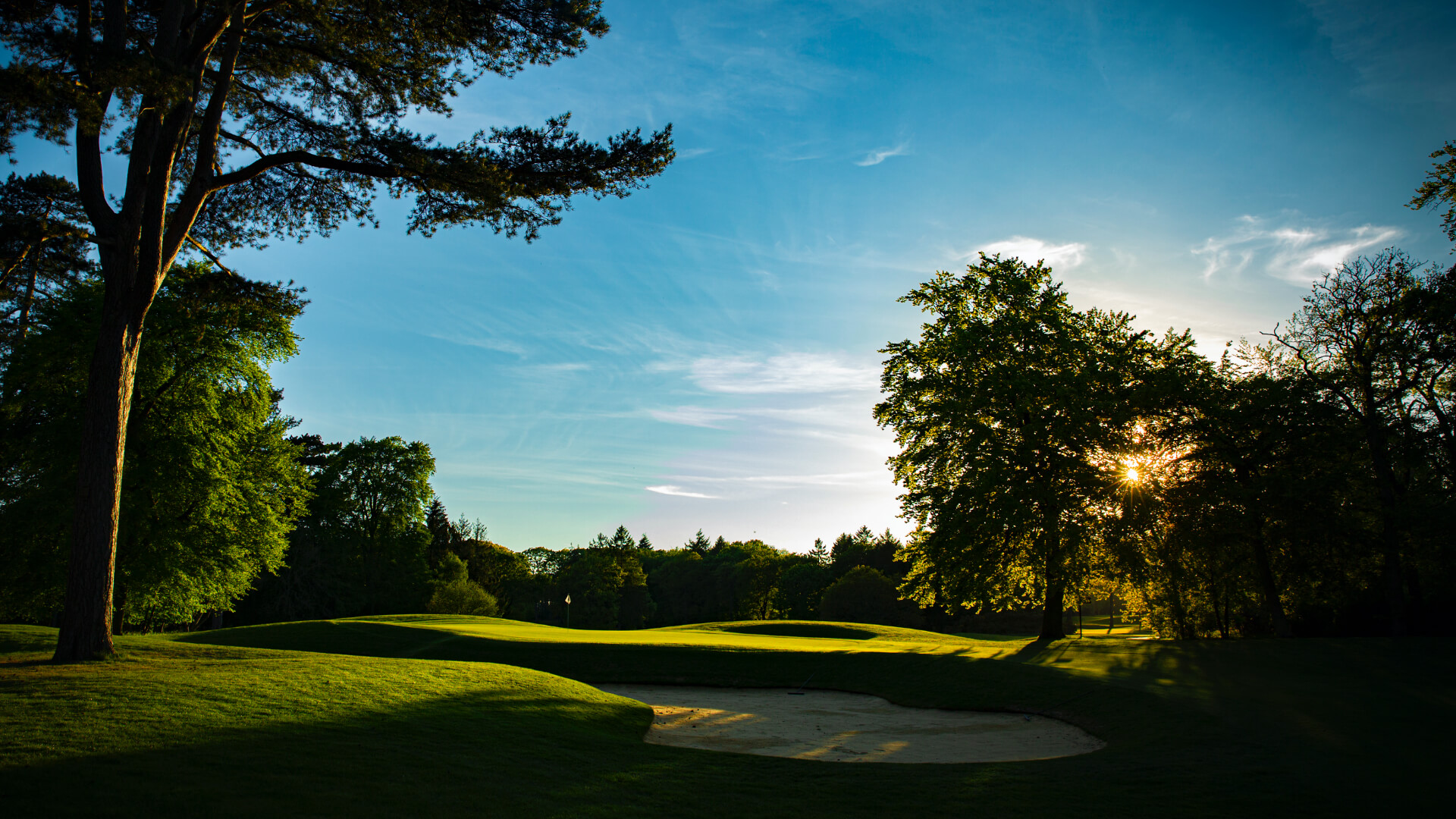 Marquess
The Marquess course opened in June 2000 and was soon referred to as the "Jewel in the Crown"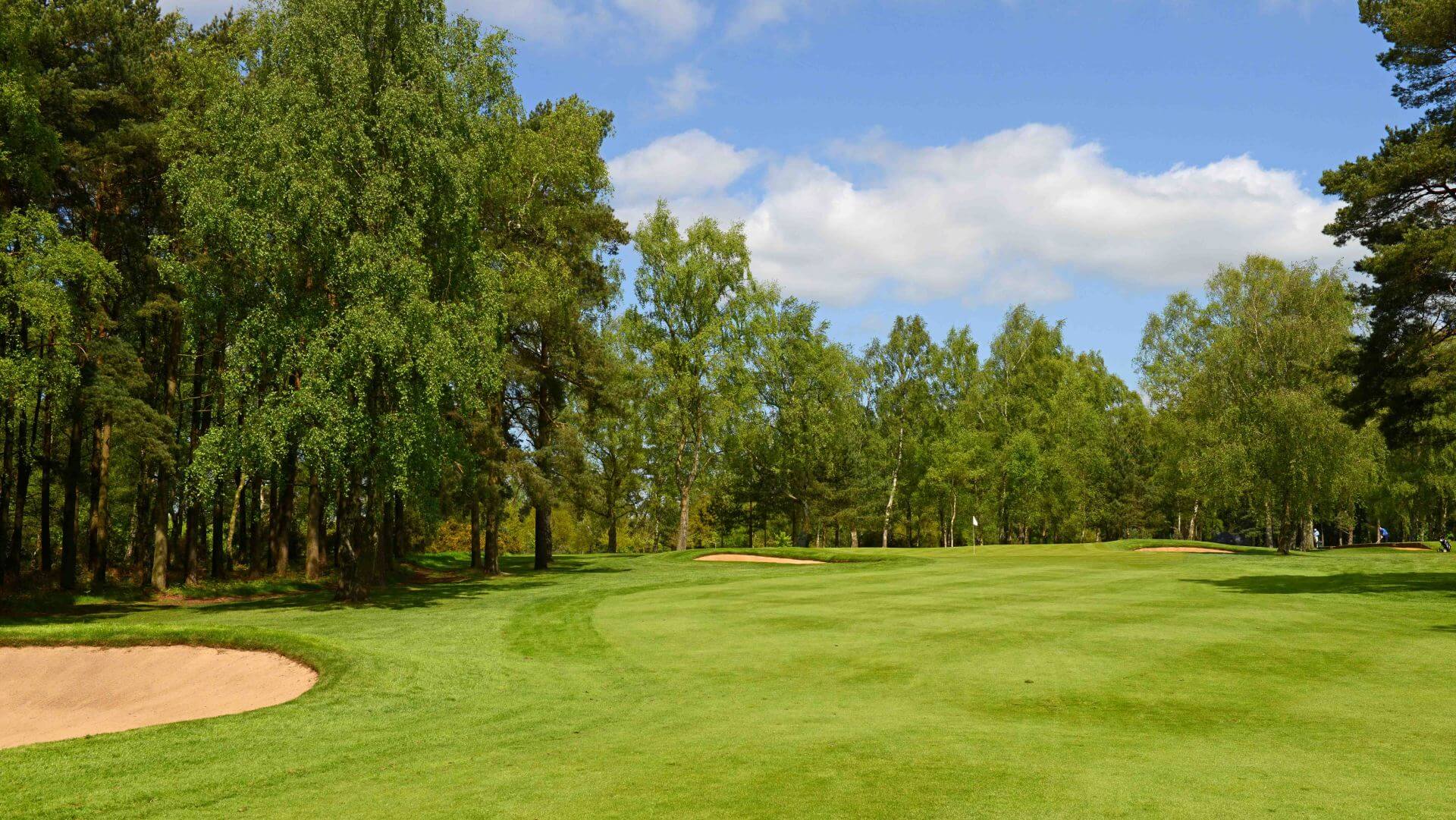 Visiting Woburn
With three championship courses, a warm and friendly atmosphere and excellent hospitality, Woburn has everything required for a perfect golf day