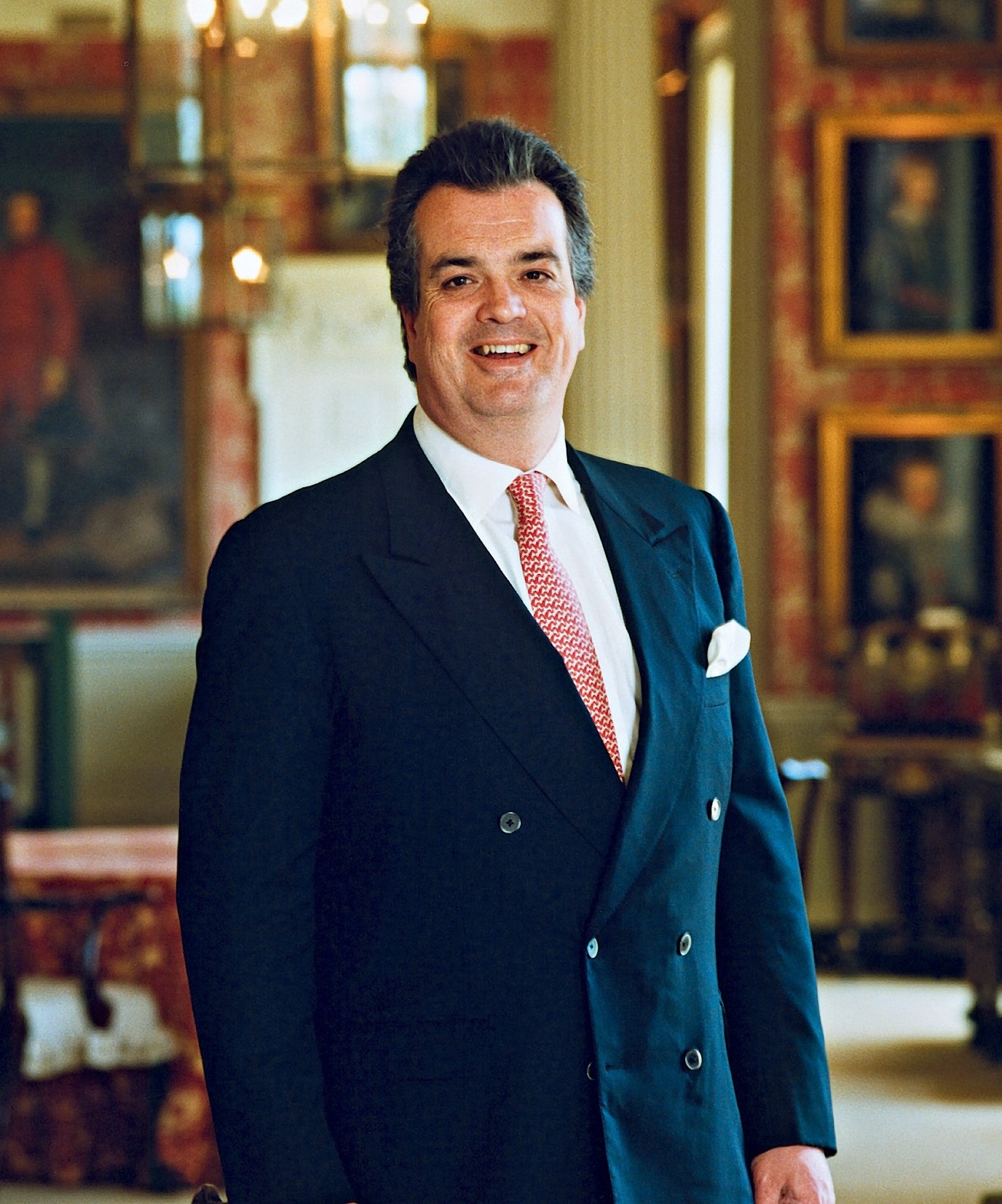 A warm welcome from
The Duke of Bedford
In 1974, my late father had the foresight and courage to see that a world-class golf facility could be created at Woburn. He was inspired by the traditions of sportsmanship and courtesy he saw in the game of golf, values that he considered highly important. The first of Woburn's three courses, the Dukes Course, was opened in 1976 followed in 1978 with the opening of the Duchess Course.
Former BBC golf commentator the late Alex Hay came to Woburn as our Club Professional in 1978 and in 1985 was appointed as Managing Director. Together with my father, Alex was instrumental in the development and success of the club. They were also the driving force behind tournament golf coming to Woburn and in the creation of the Marquess Course, which opened in June 2000.
As a family, it's our intention to continue their work for generations to come. We will strive to ensure their vision is delivered for the benefit of all those who are able to experience our three tournament-hosting courses and enjoy our clubhouse facilities.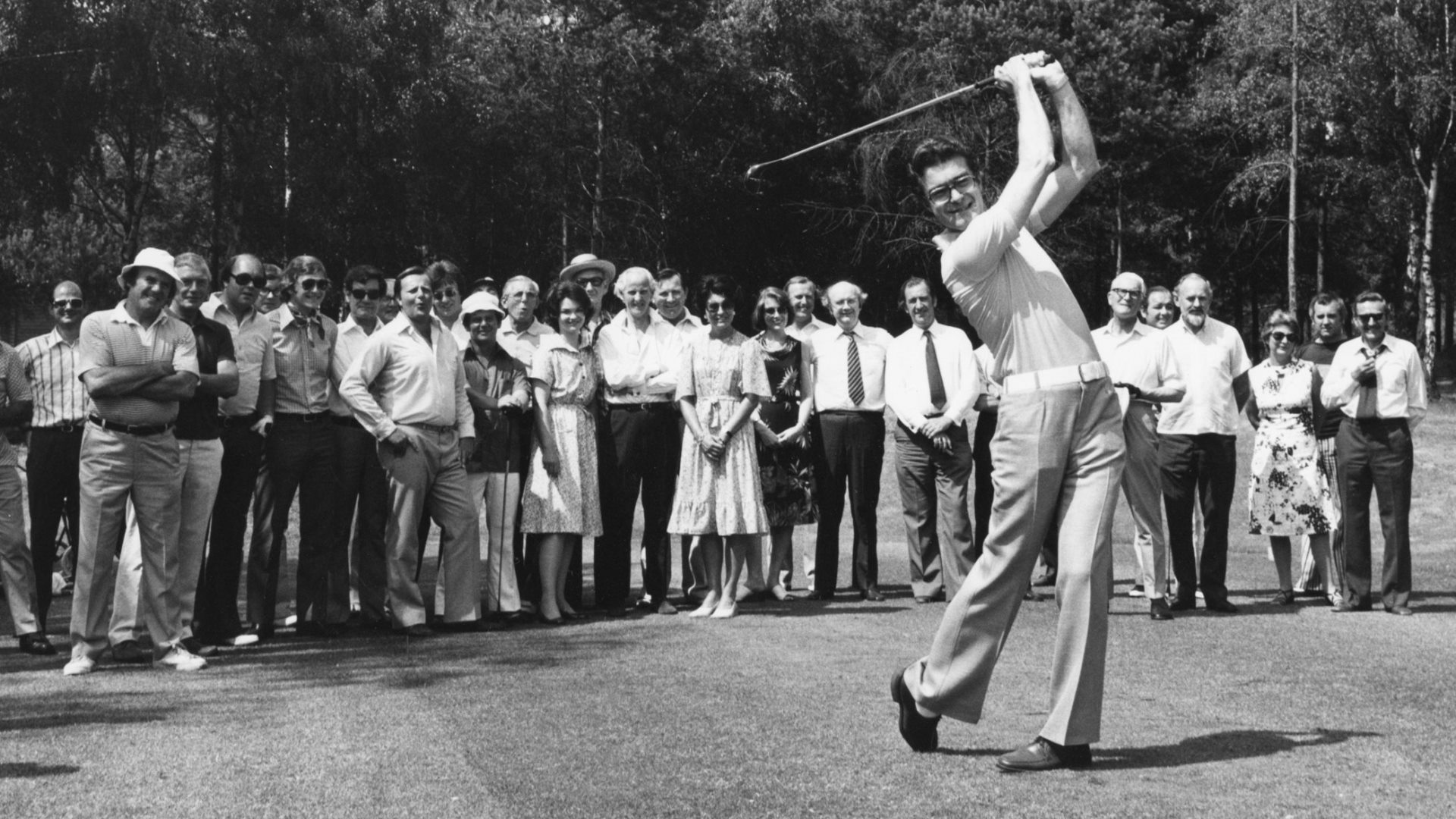 Our History
Woburn Golf Club was the inspiration of the Marquess of Tavistock, later to become the 14th Duke of Bedford, who is shown officially opening the Dukes course in 1976.
Facilities
Woburn Golf Club has a well stocked Professional Shop with an Indoor Fitting Centre and a team of PGA Professionals to provide coaching for players of all standards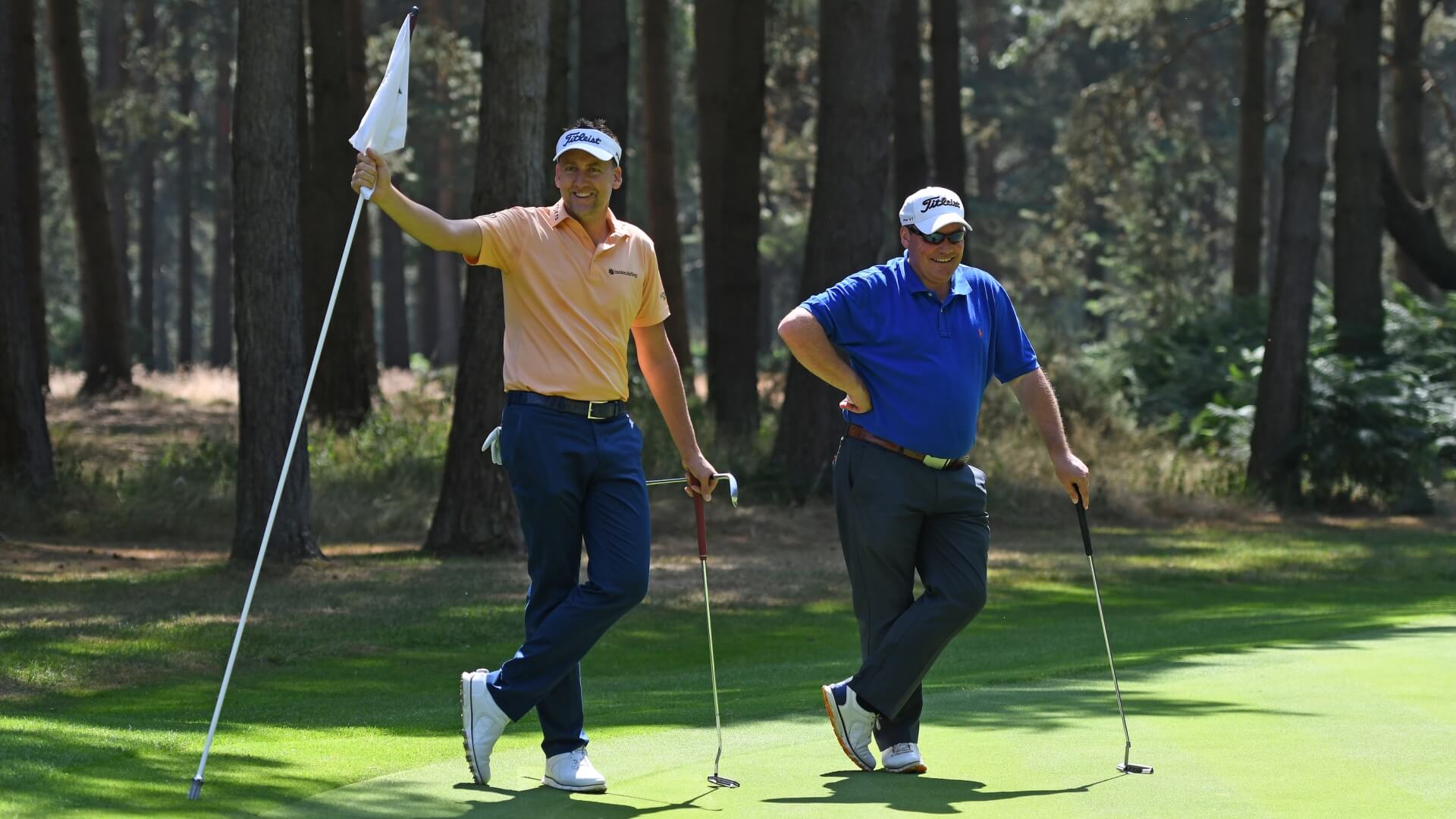 Membership
Woburn Golf Club prides itself on a warm and friendly atmosphere, which a full and vibrant membership has helped to create.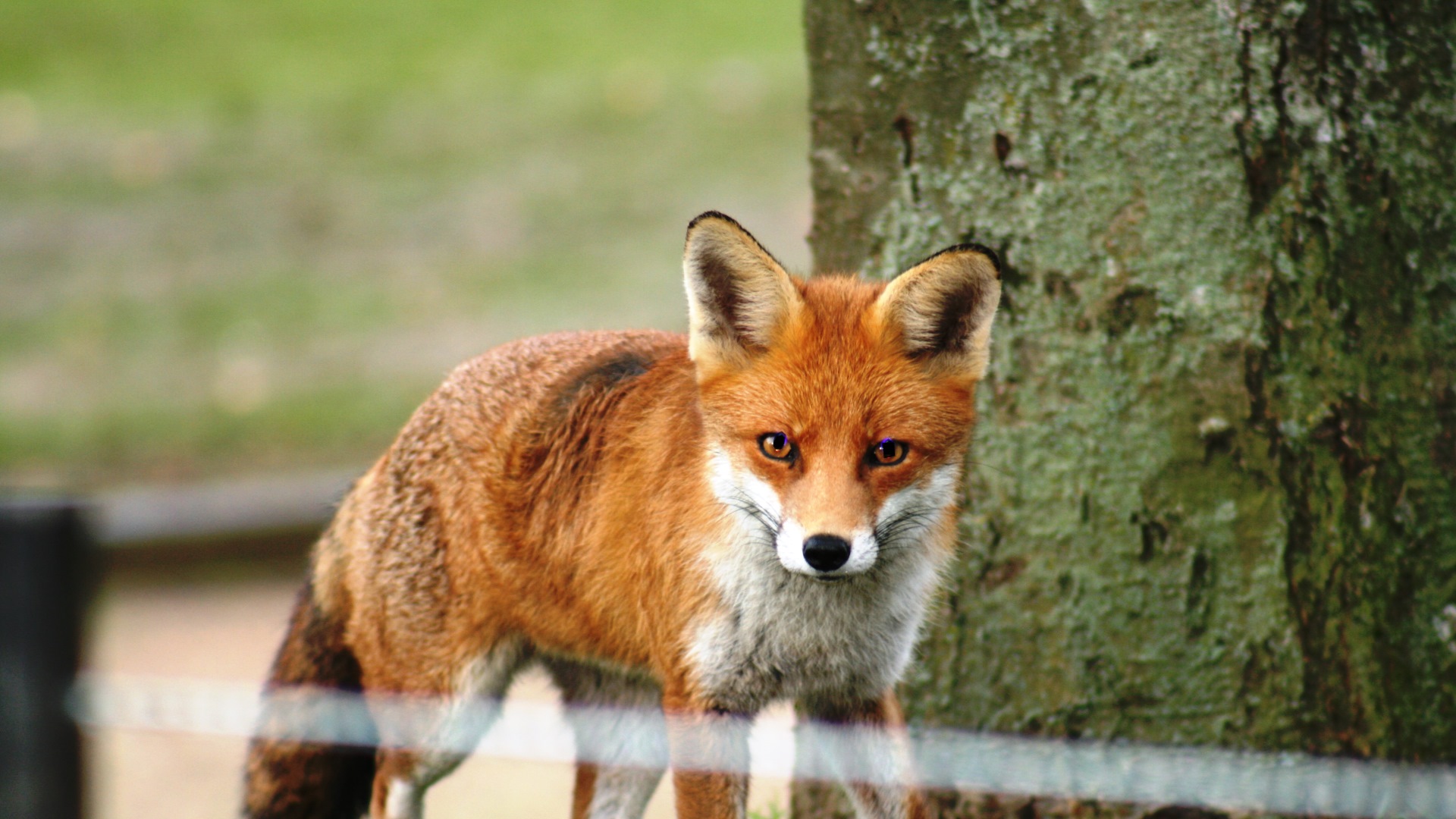 Sustainability
and
Ethos
Woburn Golf Club strives to protect the environment, its heritage and the enjoyment of the game of golf for future generations.